Explore Our Alteration
Work Samples Online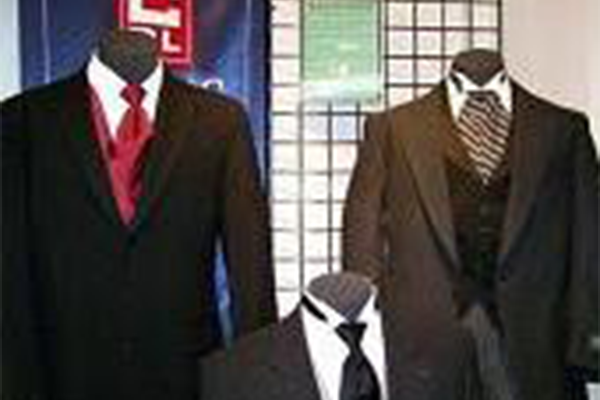 We do all types of alterations on jackets, such as; shortening or lengthening sleeves, adjusting the sides, shortening the jacket, adjusting shoulders, and collar roll.
Alterations for pants include waist in or out, hem (plain or cuff), tapering the legs, and replacing zippers.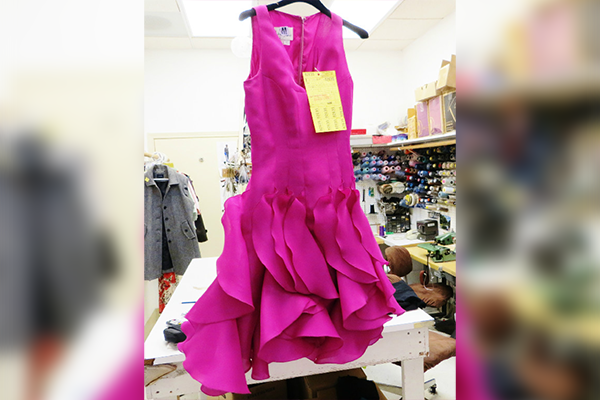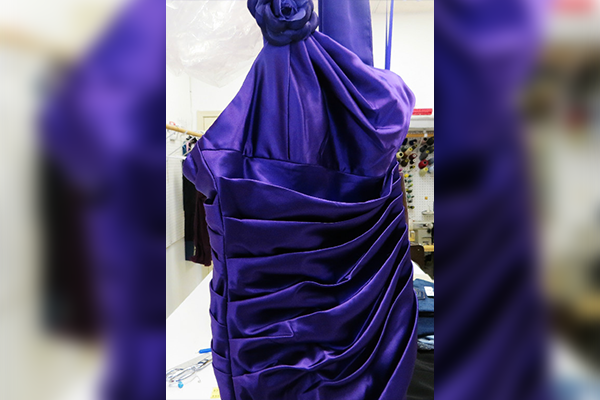 We offer all kinds of alterations on dresses, such as hemming, taking in/out, adjusting shoulders or straps, repairs, and replacing zippers. In addition to that, we take measurements.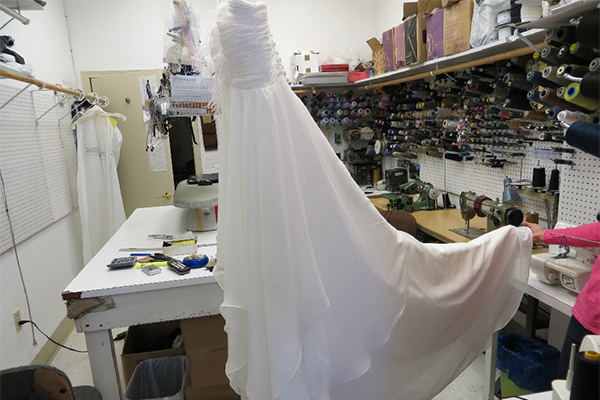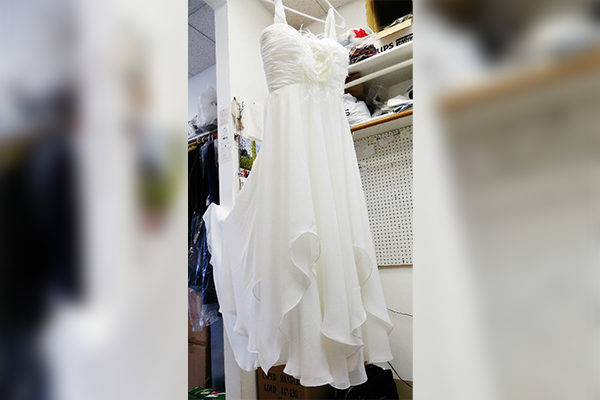 Our alterations on wedding gowns consist of hemming, taking in/out, adjust shoulders or straps. We also do layering (bustling).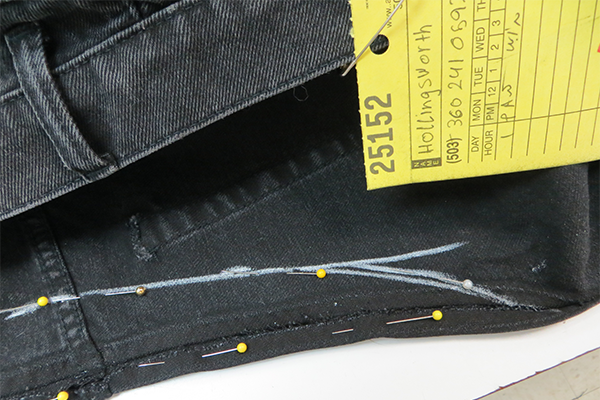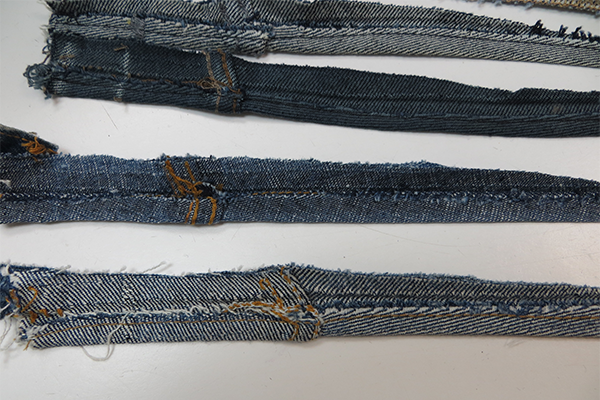 When we take in the waist of jeans, we do not alter the line in the back, we take the same amount from both sides of the jeans.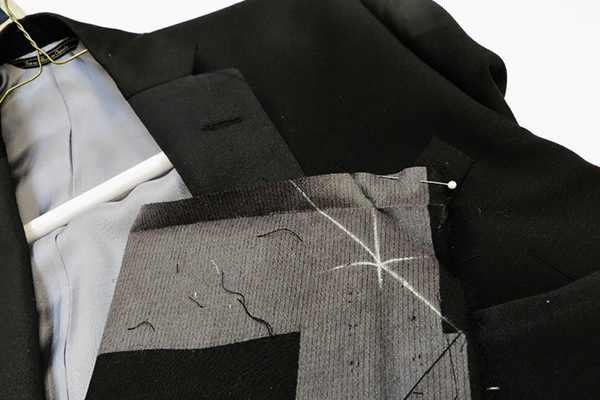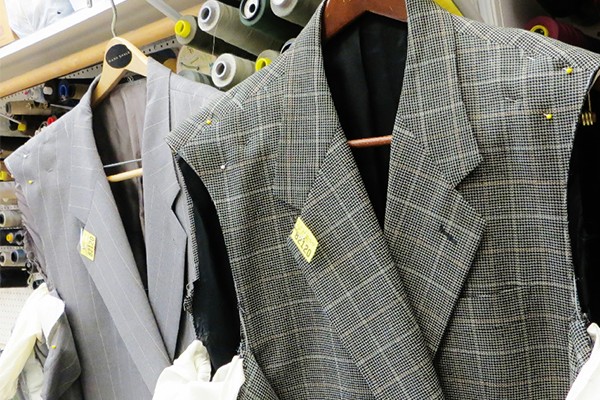 Jacket Shoulder
& Sleeves
With the shoulder adjustment, we remove the shoulder and re-sow the sleeves in. For the sleeve adjustment, we open the sleeves completely and shorten the same amount all the way around. We finish it the same as the manufacturers work.